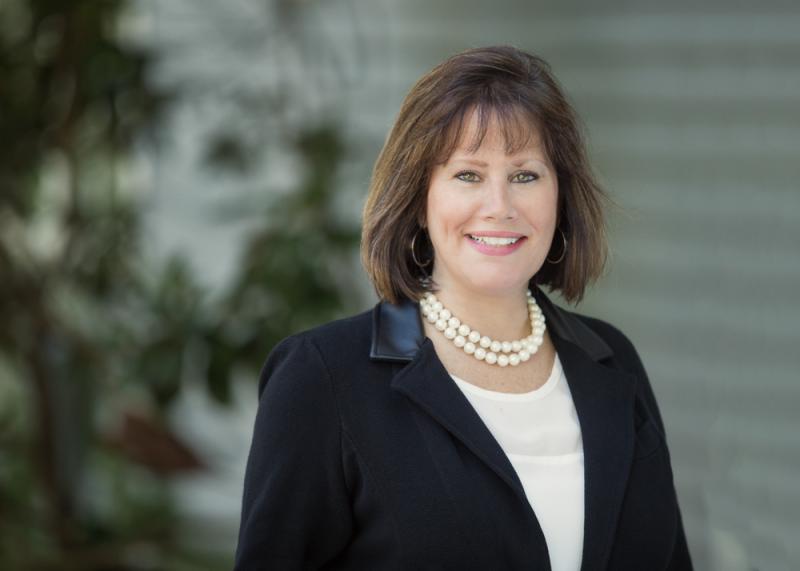 Maureen Mackey
President
Maureen Mackey has been in the staffing industry for over 33 years specializing in the areas of Human Resources, Office Administration, Marketing and Accounting. In 2002 she co-founded Mackey & Guasco Staffing (MGS) in Darien, CT and prior to that she was a Partner and Co- Founder at Impact Personnel in Norwalk, CT.  Maureen has held a number of Board positions for the Southern Connecticut Chapter of The Society of Human Resources Management (SOCT SHRM) since 1997 including President for two terms. Currently, Maureen sis a member of The CEO Roundtable.  She also served on the Board of Directors as Vice President of Programs with the National Human Resources Association (NHRA).  Maureen has been affiliated with both The Connecticut Association of Personnel Services (CAPS) and the American Staffing Association (ASA) since 1989. She earned her BA from Pace University.
Maureen is best known for her innate ability to read and expertly match candidates to a variety of corporate cultures. In addition, Maureen has mastered the art of networking while maintaining an empathetic personal approach to both job seekers and businesses alike.
Maureen's passion:
Maureen enjoys traveling, is an avid foodie and loves to cook --- she believes she was a superstar on the Food Network in another life! Maureen loves to entertain -- making people feel welcome in her home and life. 
Maureen can be contacted at: Maureen@mackeystaffing.com.